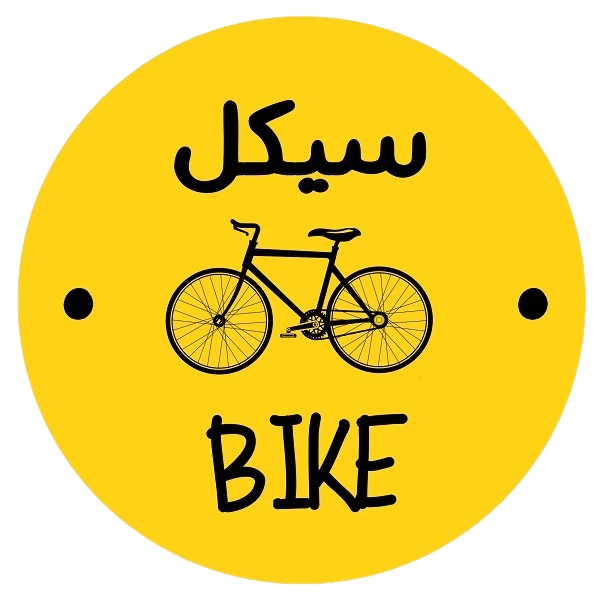 YOUR #1 BICYCLE RENTAL SHOP IN QATAR.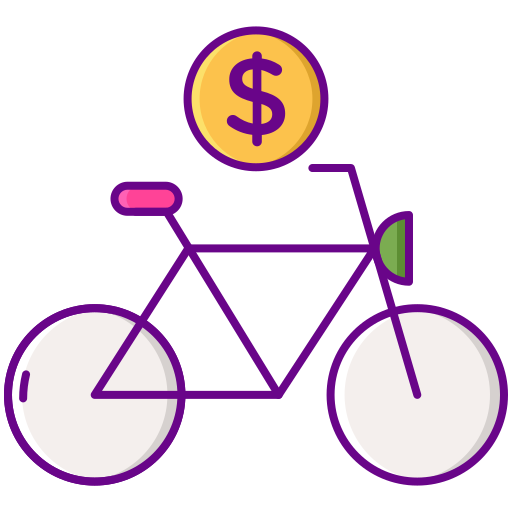 Rent a Bike
Our fleet consists of new, high quality and reliable bikes, for all ages and groups. Our prices are the best in Doha!​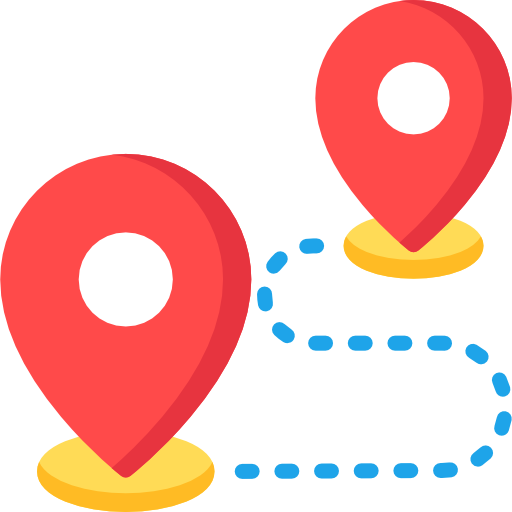 Tours & More
The best way to explore is on two wheels. We offer a wide range of cycle touring experiences with our tour guides. No matter if its for fun or exercise!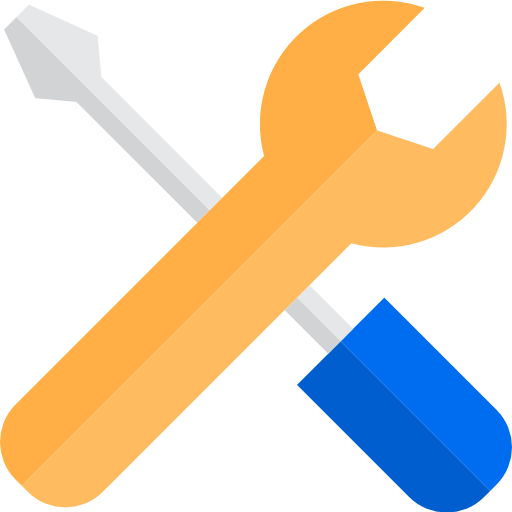 Support
We offer a wide range of bike services. whether your bike needs a tune-up, new brakes or a complete overhaul, our knowledgeable and certified expert bike mechanics have got it covered!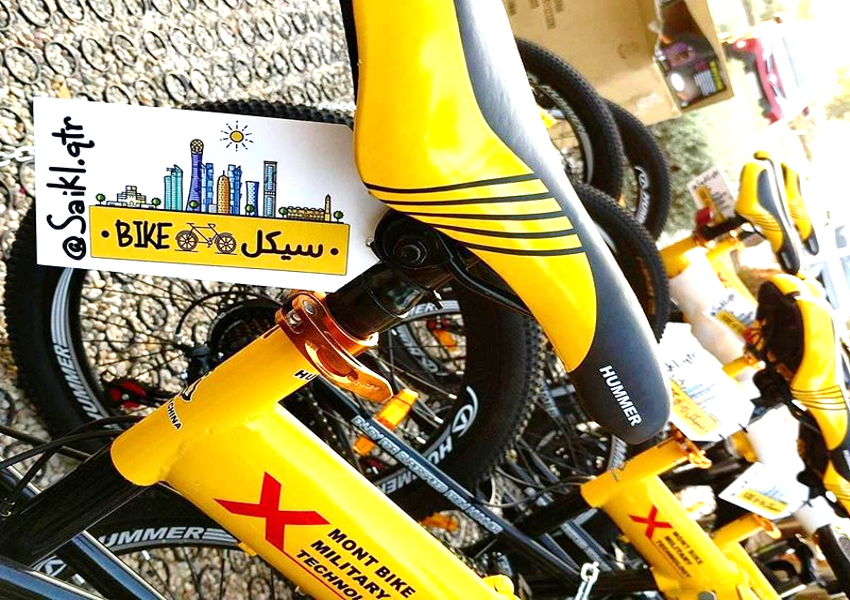 Saikl started with a Qatari Group as a way to encourage people especially women and kids to enjoy the sports of cycling at minimum costs and easy logistics. What started out as just an idea has developed into one of the most successful rental shops in the area. We're proud of the business that we've created and relish the opportunity to continue offering our rentals and services to customers in the future. Give us a call to see if we might just have what you're looking for.
Saikl Main Objective is To lead healthy, sustainable communities by making bicycling safe, fun and accessible"
The shop's focus and staff expertise cover the spectrum, from Experience, touring, trekking riding for just a hobby, you'll feel at home in our shop.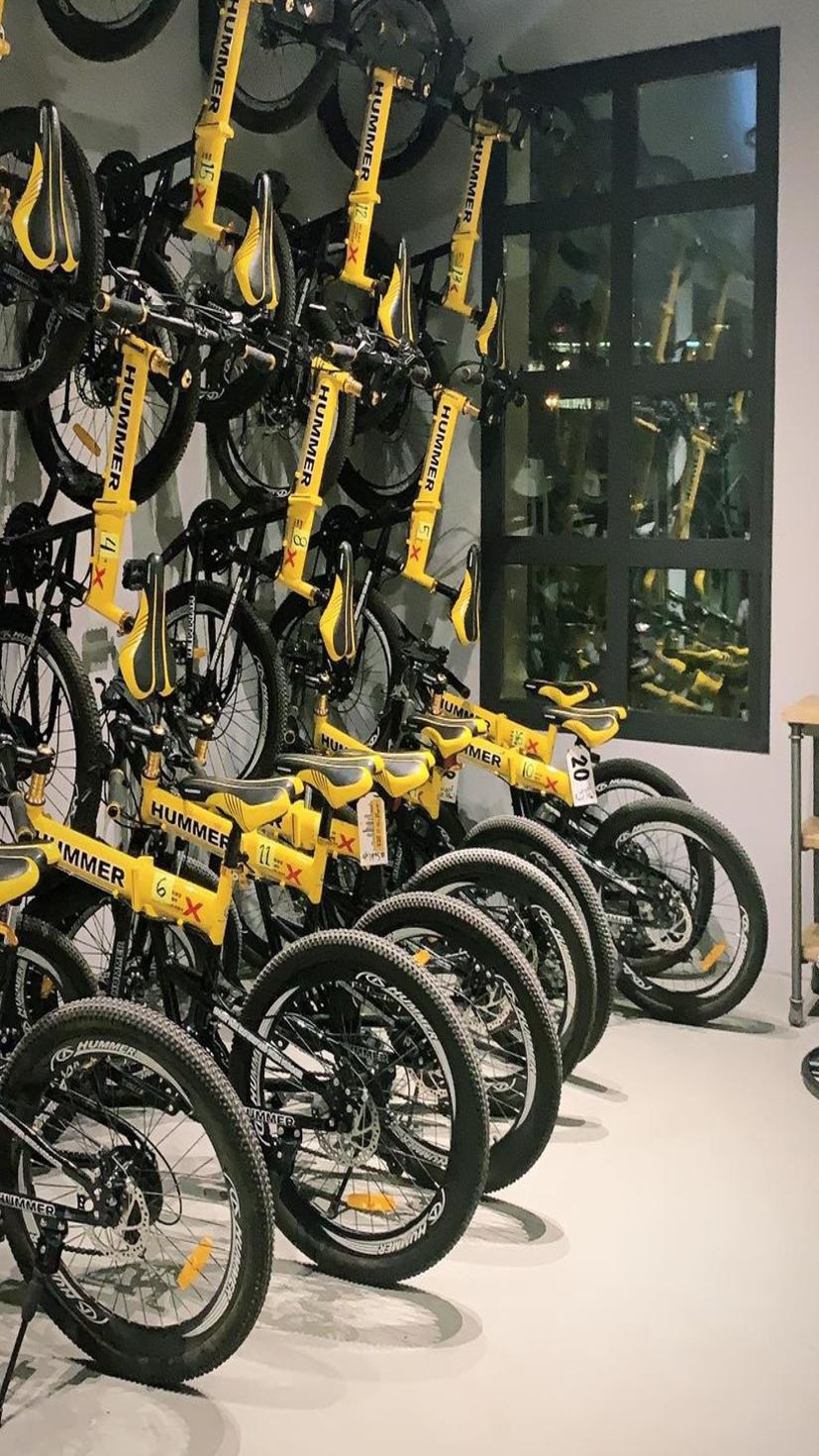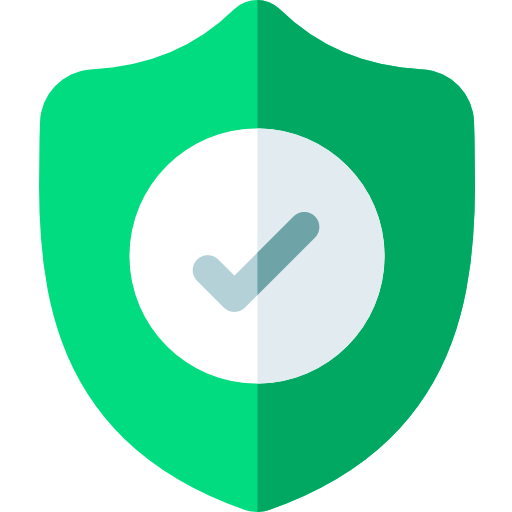 Safety
Both on the roads and in our shops. We want people to be comfortable riding their bikes and accessing our programs.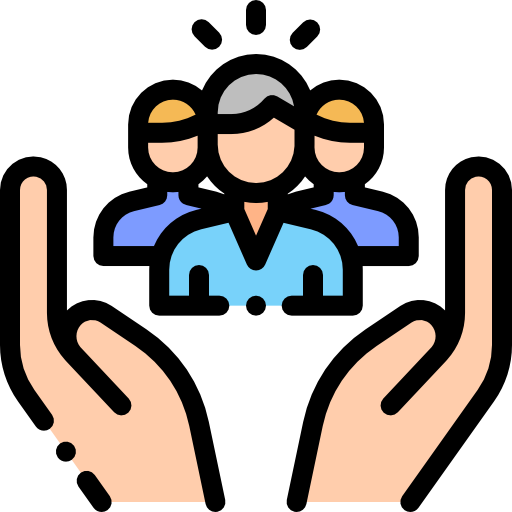 Creating Community
We seek a bike universe based on togetherness, inclusiveness, and building relationships.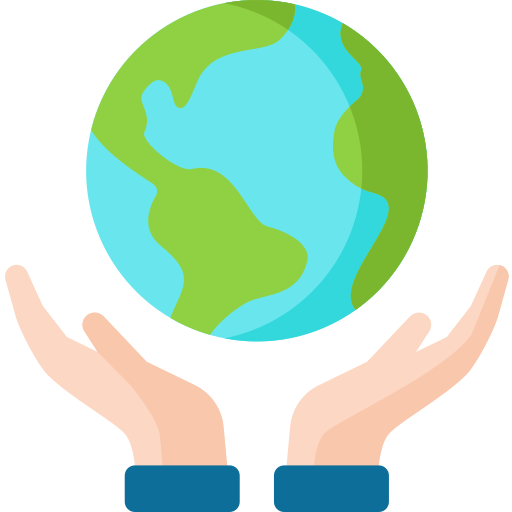 Sustainability
Our Vision is for the long term; keeping people on bikes, recycling and repurposing donated bicycles.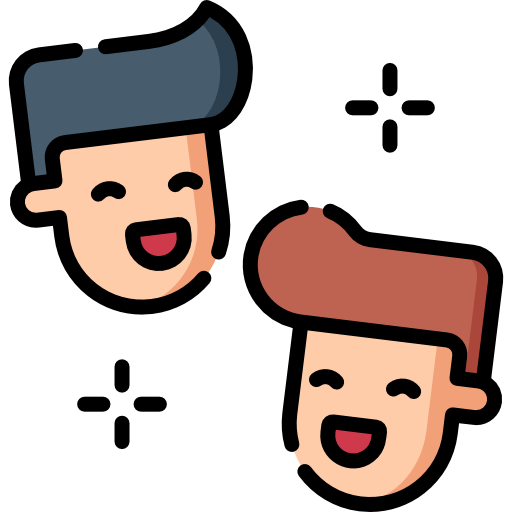 Fun
Bicycles are inherently fun, but we use that to make learning fun and our community a good place to be.